Services de restauration
Hotel Millenium Suites
Restaurants
Au Millenium Suites, variété et qualité s'associent pour satisfaire les palais les plus raffinés.
Customers can choose from different flavor experiences .
Relaxed, in their room thanks to room-service , a moment of relaxation and conviviality by the sea, at the Martini Lounge Bar , or an authentic culinary journey in our restaurant the West .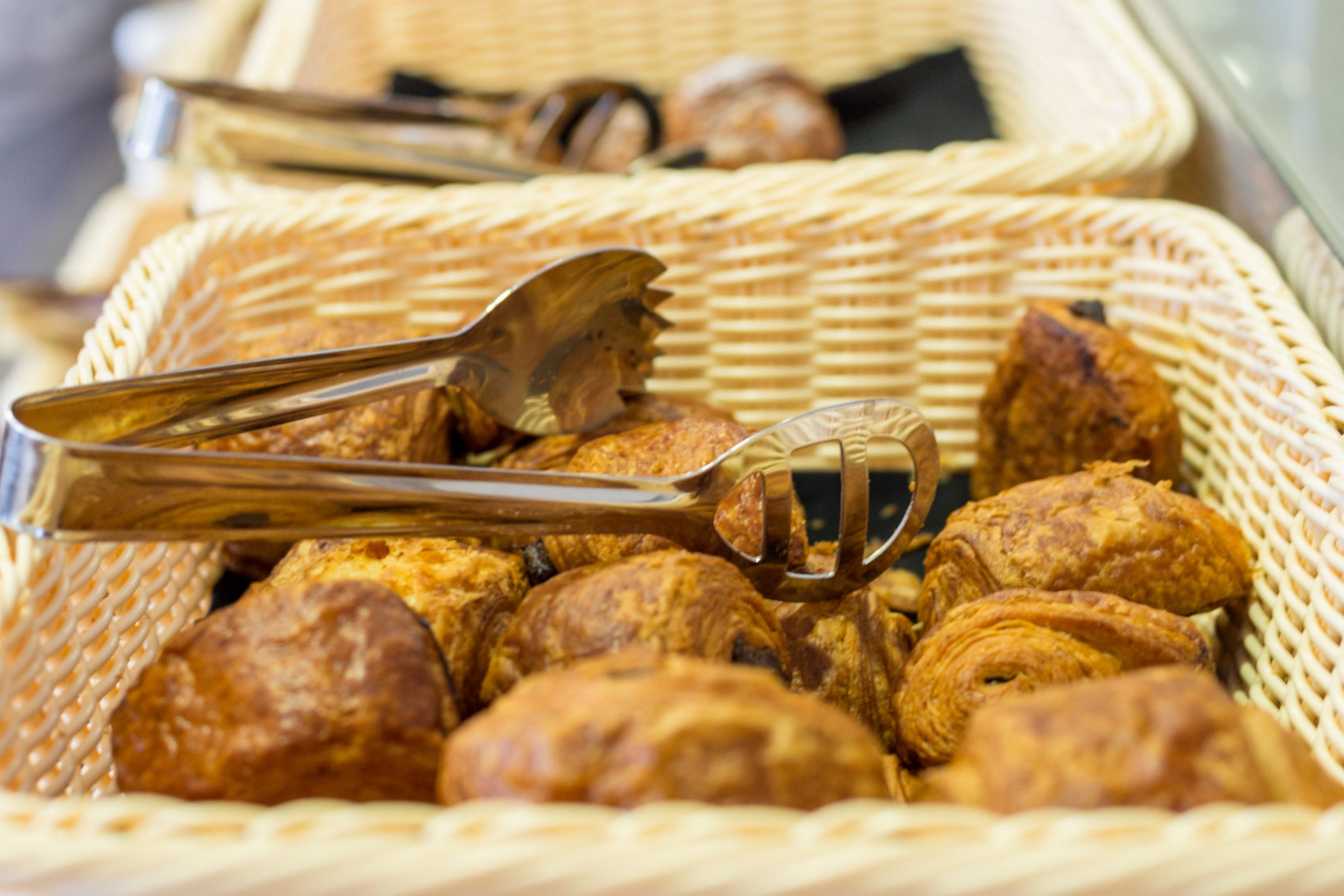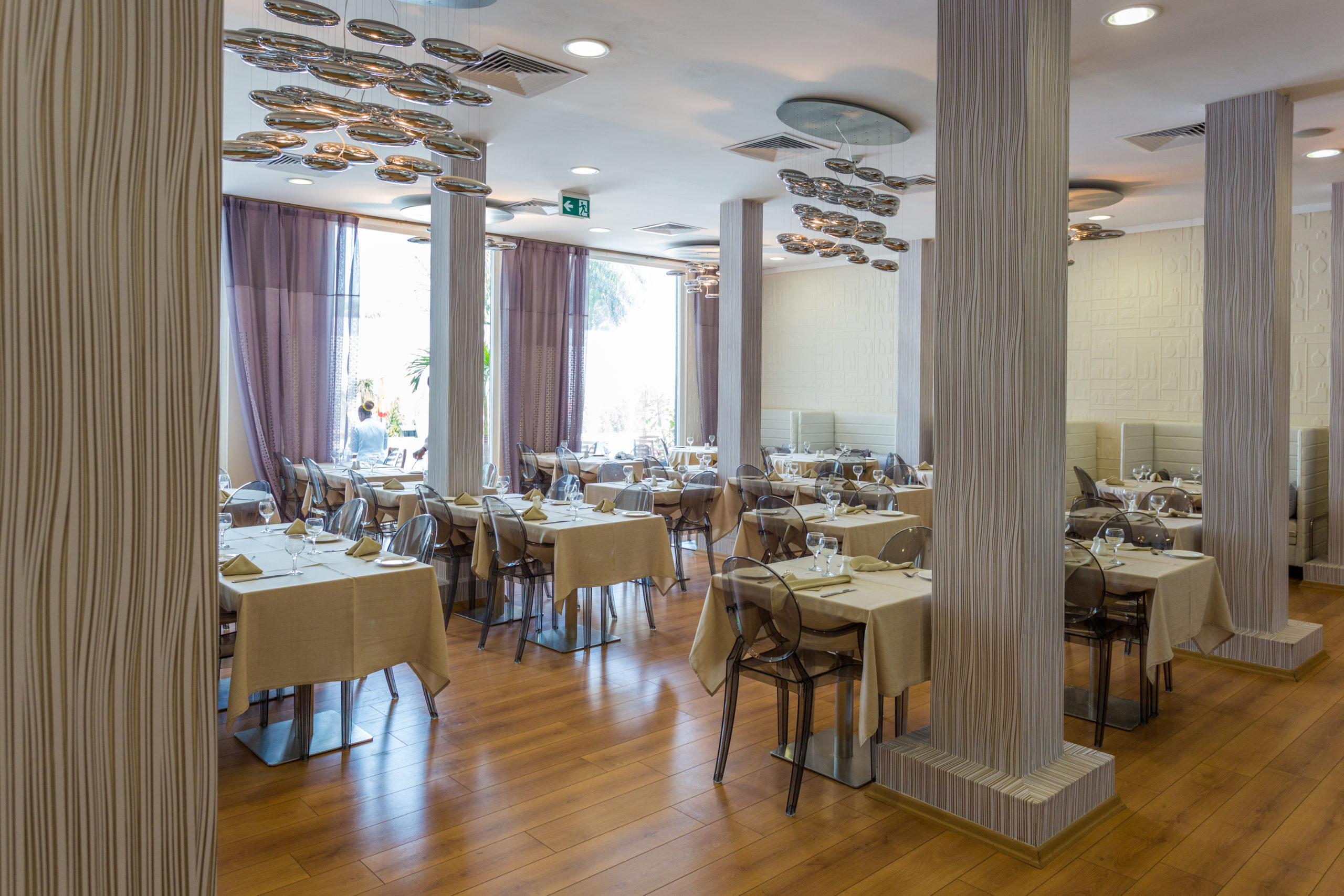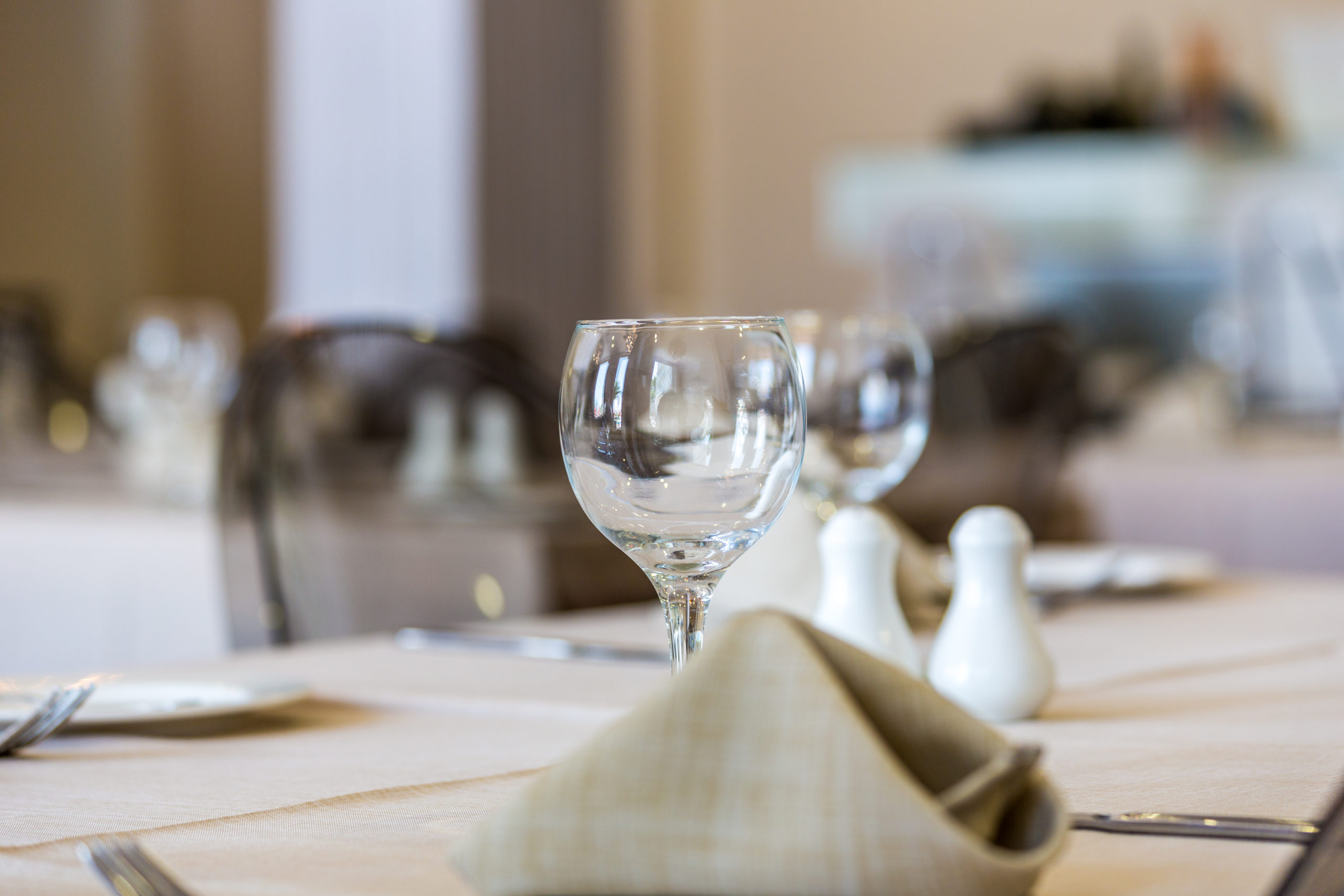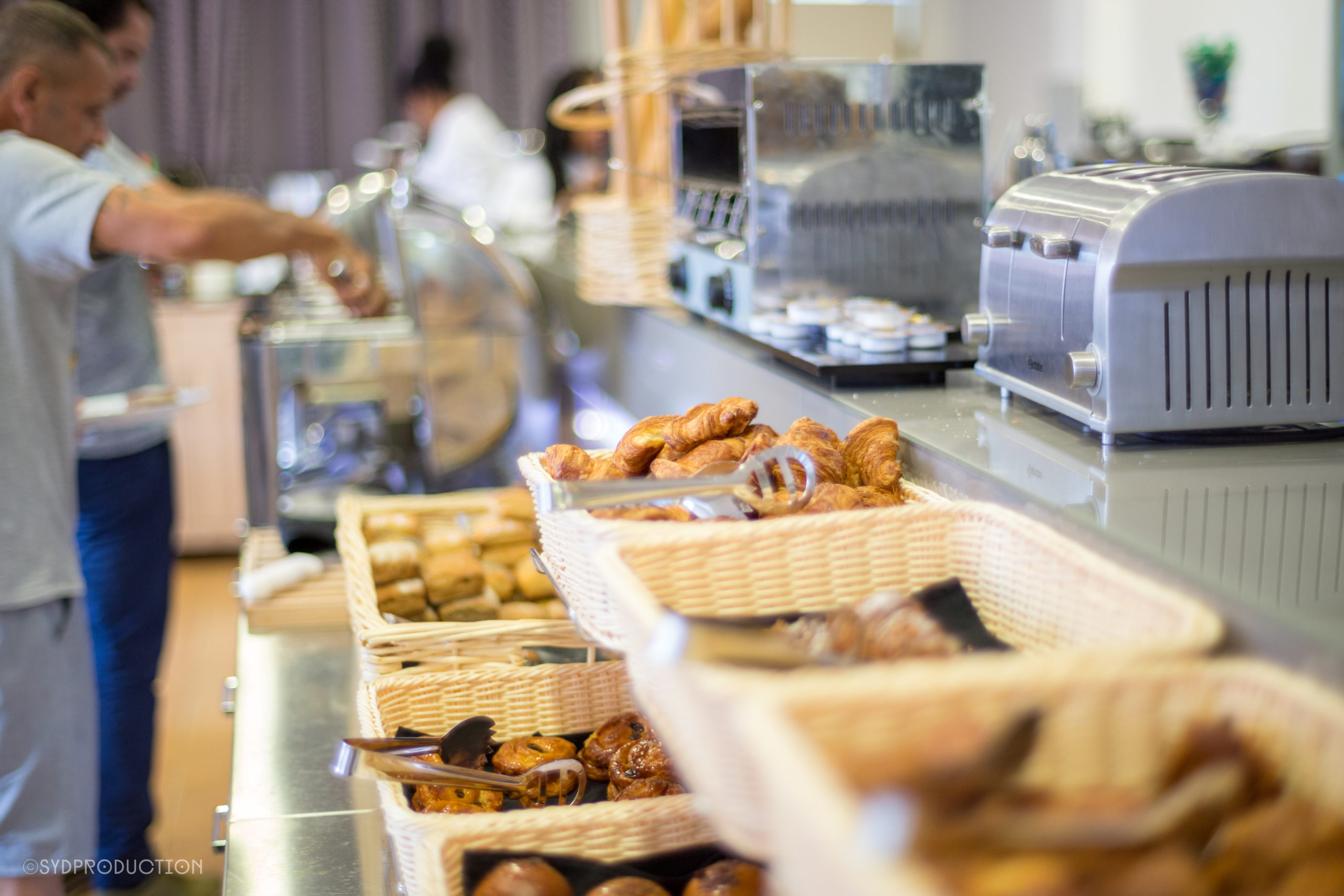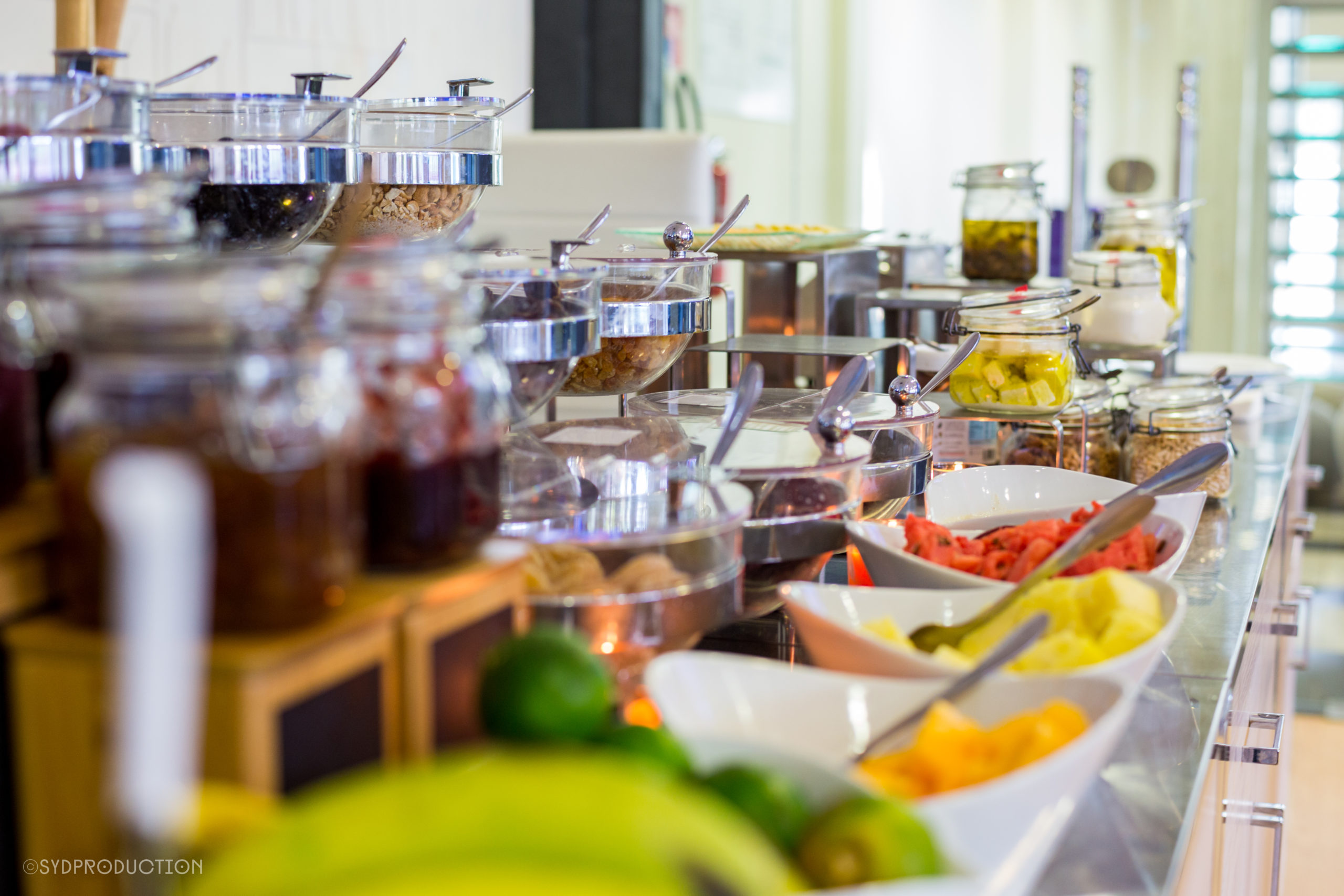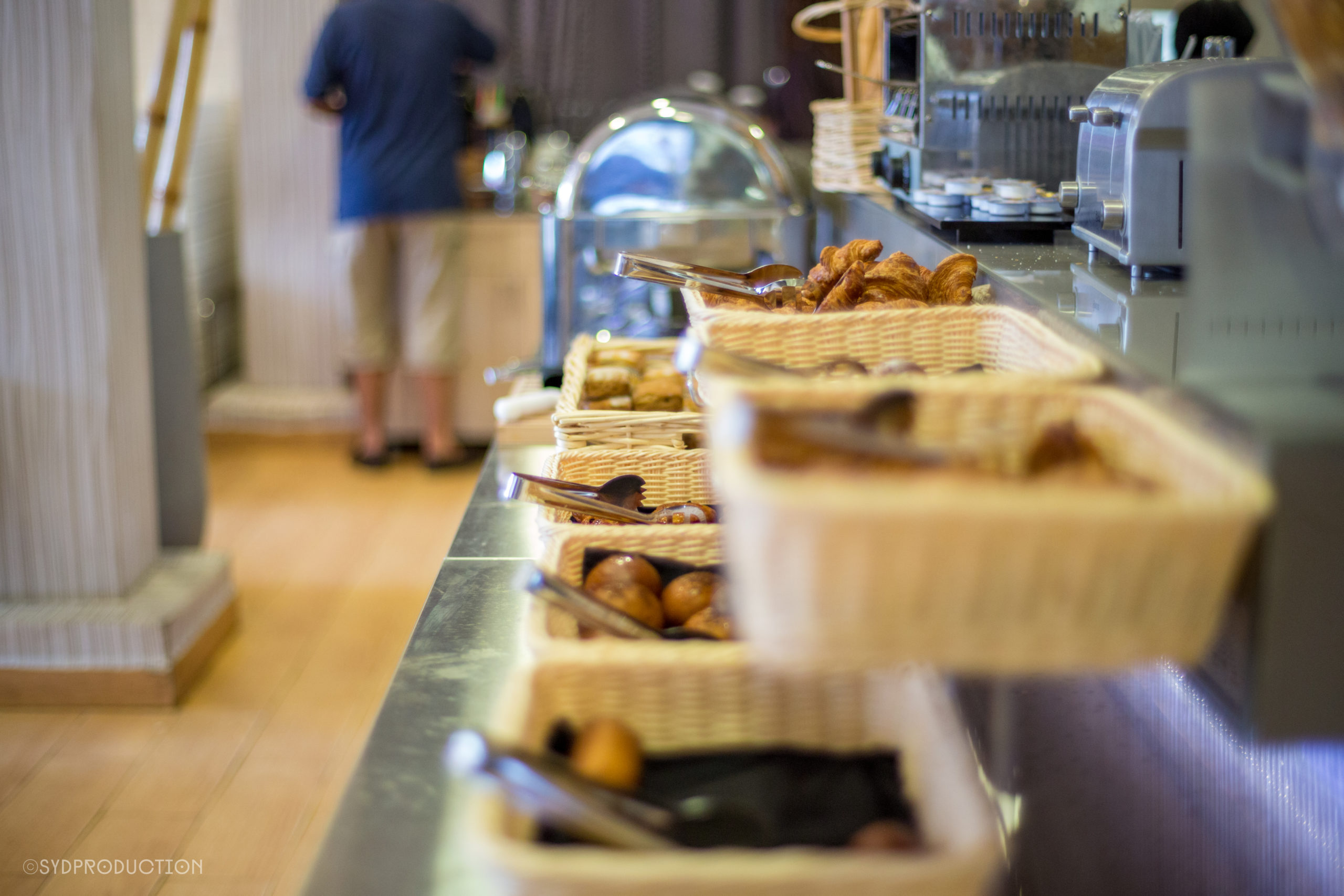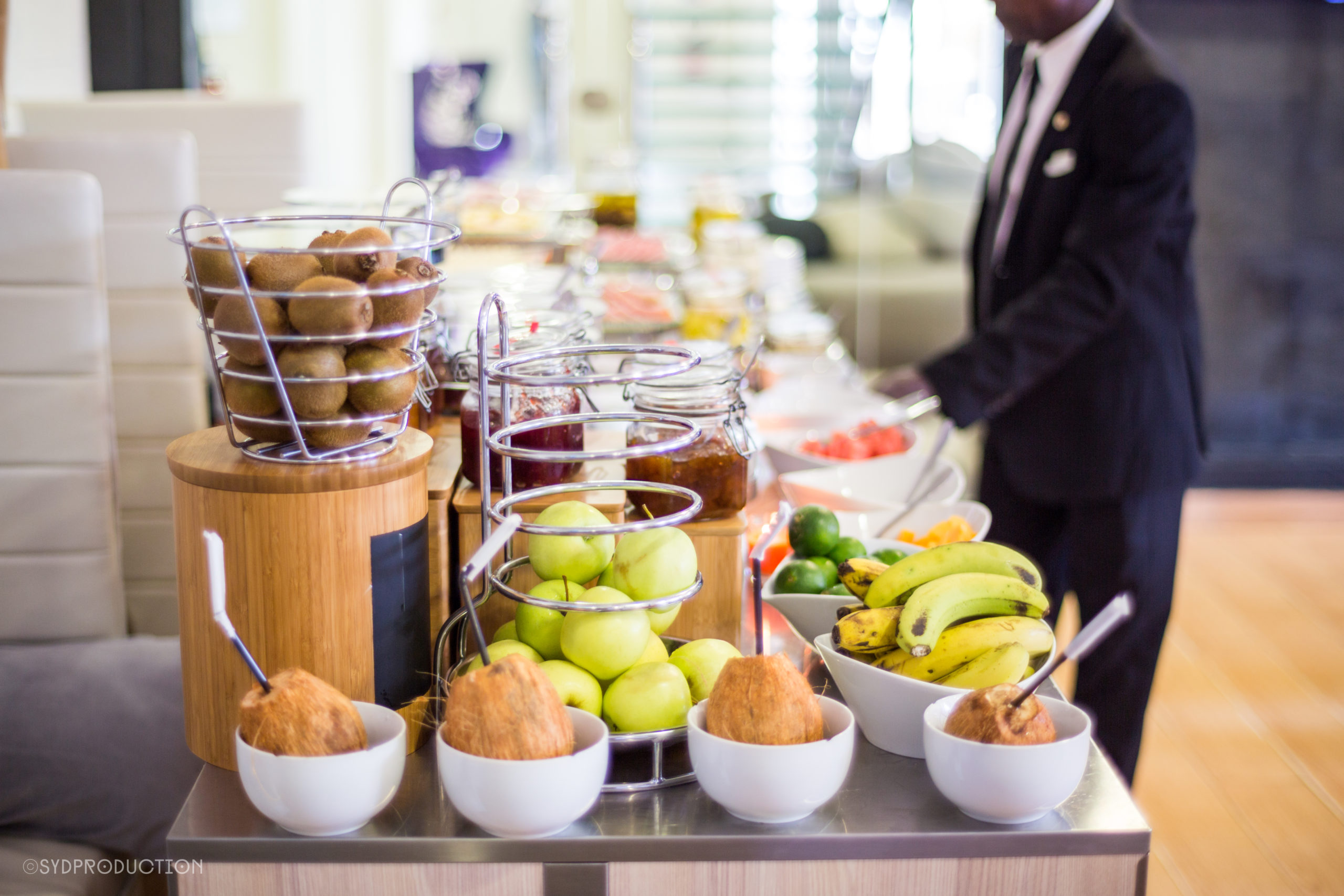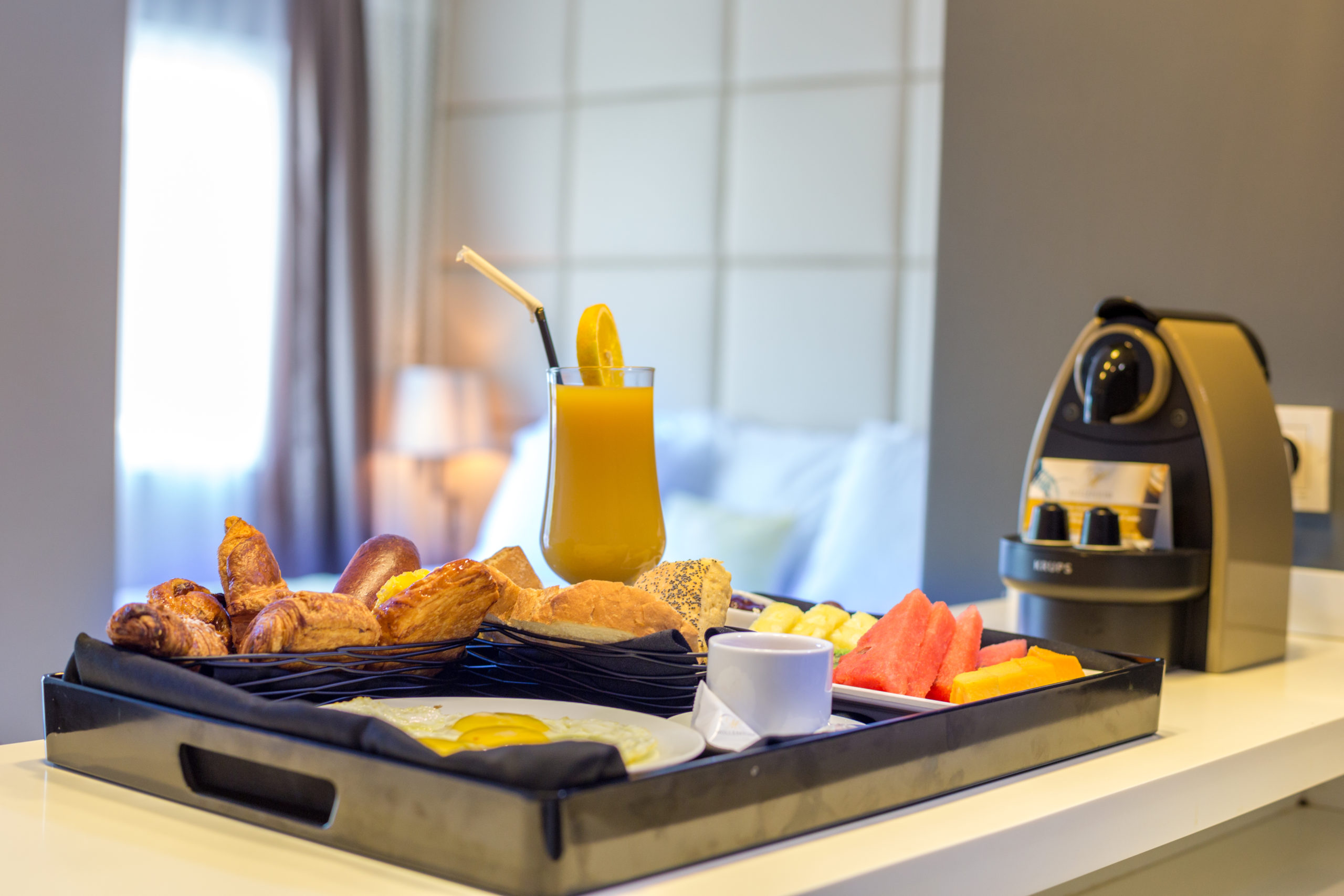 The West
Enjoy ' a gourmet getaway and savor authentic dishes finely concocted by our chef.
A subtle blend of tradition and modernity skilfully dosed which will make you live a unique culinary experience .
Enjoy a tasty suggestion each week from the chef, in addition to the different dishes on the menu.
The West restaurant welcomes you every day of the week to offer you the best of international cuisine .
Horaires d'ouverture :
Breakfast: 7 a.m. - 10 a.m. from Monday to Friday & 7 a.m. - 10.30 a.m. Saturday and Sunday
Lunch: 12 p.m. - 3:30 p.m. from Monday to Sunday
Dinner: 7 p.m. - 11 p.m. Monday to Sunday
Room service: 24 hours a day from Monday to Sunday
The Martini Lounge Bar
Immerse yourself in its cozy atmosphere, our restaurant is a subtle chic mix between a restaurant and a modern lounge .
The Martini Lounge Bar serves the great classics of Asian cuisine while enjoying the sunset over the Atlantic while tasting one of our signature cocktails.
Horaires d'ouverture :
12 p.m. to 1 a.m. from Monday to Sunday